Who We Are
As cybersecurity grows more complex each year, users are increasingly at risk:
55% of users use the same password across multiple sites.
With hundreds of companies breached each year, many of these passwords have been hacked and shared online.
Users are often unaware that their password is exposed and compromised.
Once a hacker has a user's credentials, they can easily hack into their other accounts.
PasswordPing's core mission is to combat the proliferation of compromised credentials by collecting data on breaches and propagating awareness of what has been exposed.
By making companies and users aware that given credentials are no longer secure, we can prevent a wide range of related maladies: from malware to identity theft.
With years of experience in software and IT security, the team at PasswordPing feel that proactive exposure notification is a critical new layer of defense for organizations to protect themselves and their users.
Our Leadership Team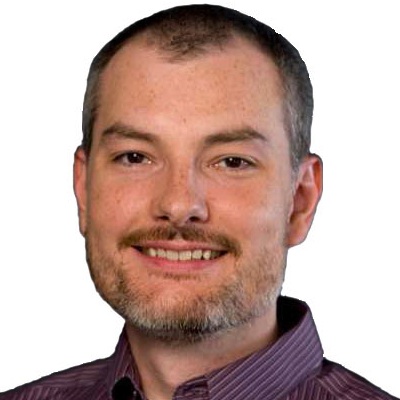 Mike Wilson
Mike has spent 20 years in software development, with 12 years specifically in the information security space, at companies like Webroot and LogicNow.
At Webroot, Mike led the development of Spy Sweeper, Webroot's industry-leading anti-spyware product, and later the development of Webroot's first mobile security product for smartphones. At LogicNow, he again led the development of an anti-malware product, this time introducing enhanced antivirus and web filtering functionality to the Managed Service Provider (MSP) space. Mike started his career in the high-security environment at NASA, working on the mission control center redevelopment project.
Apart from his security experience, Mike also founded several successful startups over the years.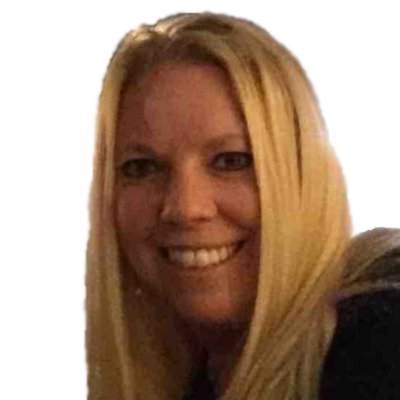 Kristen Haikal
A consultant with PasswordPing, Kristen has been a marketing professional for over 18 years, starting sales and marketing in the CPG industry with DeWalt, as part of Black & Decker.
In 2000, she moved into software marketing with Siebel Systems, and continued her career with Oracle, SSA/Epiphany, Rally and CA Technologies.
Over the course of her career, Kristen has held many roles across marketing including product marketing, marketing operations, field marketing, CRM Marketing, vertical marketing, revenue marketing, integrated marketing, account based marketing, digital marketing, etc.
At CA Technologies, she oversees the North American business unit field marketing team, which includes marketing for all CA business unites that drive revenue, including Security, Agile, and DevOps.